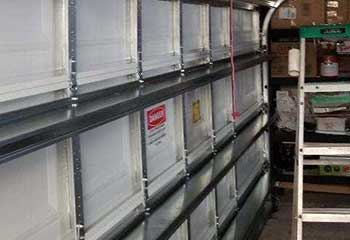 Garage Door Opener Replacement
Customer Issue: Mr. Swanson recently bought a new car, and discovered that it is tall enough that it could scrape his current garage door opener.
Our Solution: Our professionals recommended a new LiftMaster 8500 model garage door opener that would mount safely on the wall, rather than overhead. This way, Mr. Swanson wouldn't have to be worried about it scraping his car. We removed his old opener and secured the LiftMaster on the wall, before connecting it to the power and door. Our experts set up the safety sensors as well.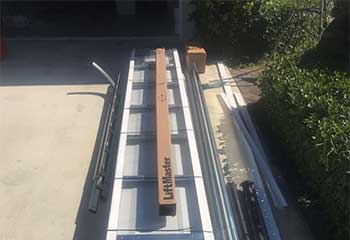 Panel Replacement
Customer Issue: Mr. Summers found that one of the panels of his garage door was badly cracked and wanted to get it fixed to avoid any further damage.
Our Solution: Due to the damage being too extensive to simply repair, our team got a new panel of the matching color and correct size to replace it with. The garage door was taken down to more easily uninstall the broken panel in order to remove it. The new panel was then secured into place, and the door reconnected to the system.
Rudolph Summers
- Park Ridge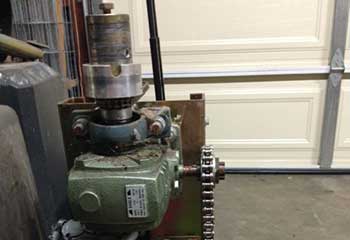 Opener Repair
Customer Issue: This customer's garage door was making a lot of noise while it was in motion.
Our Solution: Our professionals inspected Ms. Bowen's Chamberlain C870 model opener to determine the source of the problem. After determining the motor was the cause, it was repaired and the opener was tested to confirm that the noise was no longer present.
Antoinette Bowen
- Mount Prospect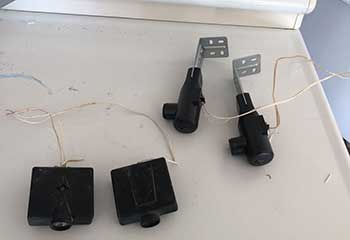 Garage Door Troubleshooting
Customer Issue: Garage door kept on reversing.
Our Solution: Usually when a door keeps reversing it means there's something in its way. When we made sure there really was nothing blocking the sensors, and that they were clean and aligned – we replaced them with a new set by Genie to match the opener and that solved the problem.
Karen Jones
- Des Plaines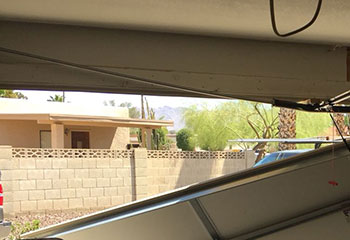 Garage Door Off Track
Customer Issue: Garage door got completely off track.
Our Solution: We first disconnected the opener and then removed the door. We noticed one of the tracks was crooked, and so we realigned it. We then re-installed the door, and tested it several times to make sure Mrs. Perkins could use her door.
Ruth Perkins
- Park Ridge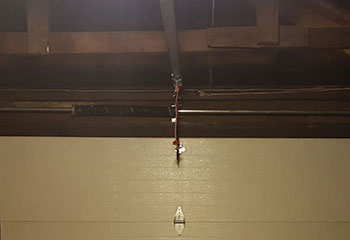 Broken Spring Replacement
Customer Issue: Mr. McClure called after he wasn't able to get his door to open, and noticed some unwrapped coils at the top of the door.
Our Solution: As we suspected, one of the torsion springs broke. We disconnected the opener, and replaced both springs with a new set. Finally, we tested the door's balance and speed to make sure everything was in perfectly working order before we left.
Roger McClure
- Des Plaines